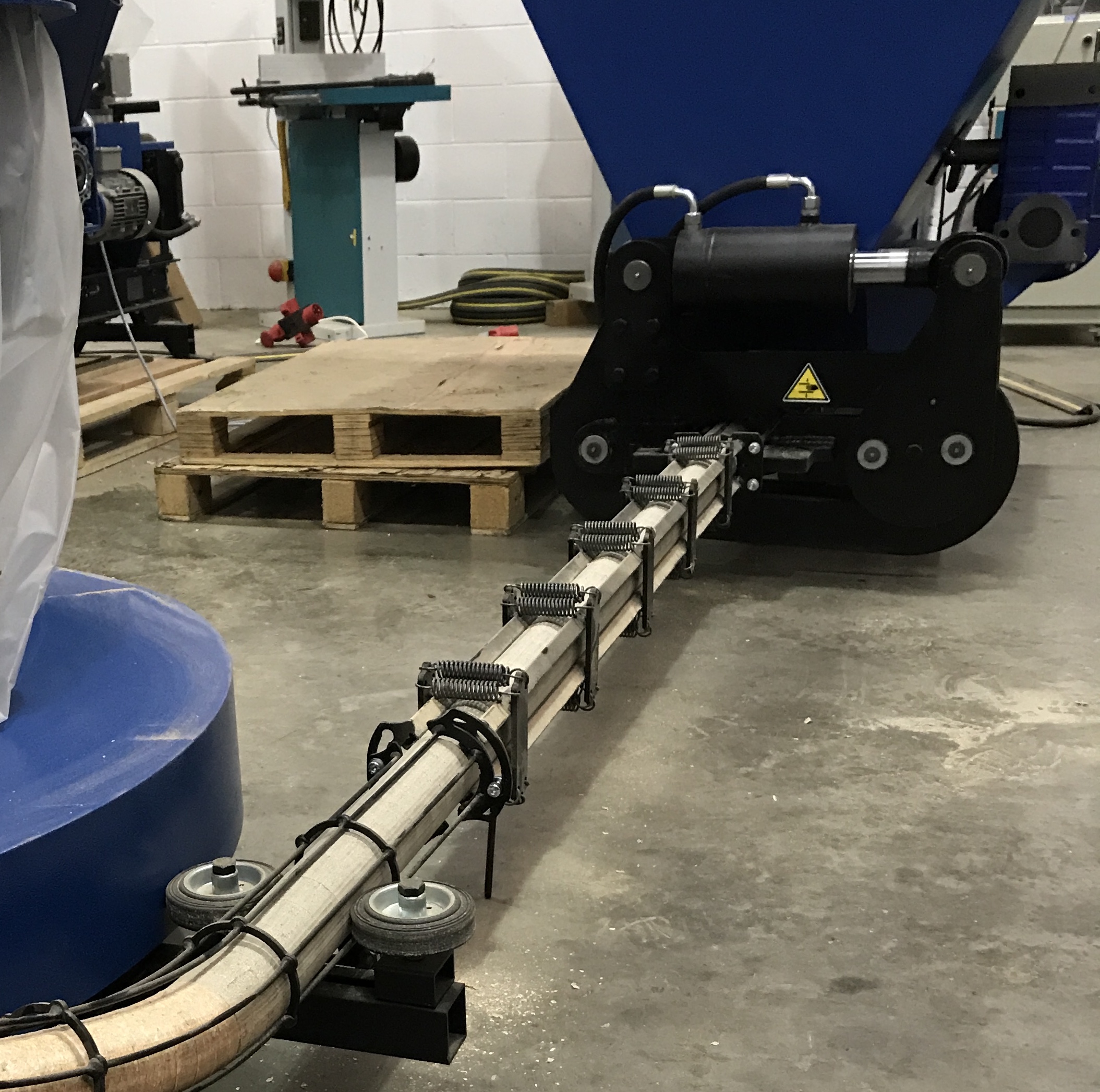 Falach
Accessories
Accessories available for the Falach 5 bag Carousel Unit.
Falach Accessories
Large Plastic Bags to fit the Carousel Unit, holds up to 25kgs of briquettes

Available in boxes     50/bags per box.   (Strong 400 micron strong bags).  £19.95+VAT per box
Cardboard Boxes designed to fit the Carousel Unit, holds up to 10kgs of briquettes

Available in packs of:  25/boxes per pack    Please call for price.
Cooling Coaster.

Available across all models within the range, the cooling coster keeps the briquette under pressure as it exits the machine allowing it to cool under pressure. This in turn will make the briquette even harder in it's composition meaning it will burn longer and hotter. Available in meter lengths for the F20 to F100. Sold per meter length
Quick Shipping
Call for delivery options
Competitive Finance
Competitive rates on all types of finance
Here to help
If you have any questions or enquiries, please get in touch.