Explore our range of precision woodworking machinery
Soukup Machinery Specialists
Featured Machines
Woodworking Solutions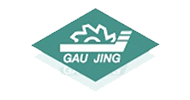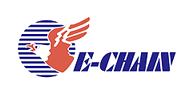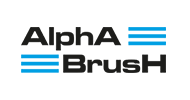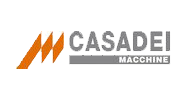 Soukup Unique Wood Working Machinery
International Woodworking Machinery is a company that specialises in supplying woodworking machines for the production of Sash & Casement wooden windows & doors.
We are proud to work closely with Soukup Machinery, which is a world leader in the manufacture of tailor-made woodworking machines designed for the production of wooden windows, doors and timber-framed houses.  we have been responsible for equipping many leading joinery workshops and businesses throughout the United Kingdom with Soukup specialist woodworking equipment.
We also supply a full range of Woodworking Machines & Briquette machines and other woodworking machinery, Please feel free to call us for unrivalled Woodworking Machinery Advise
Soukup Machinery
Official Partners
Based in the Czech Republic, SOUKUP Woodworking Machinery is a family business company focused on manufacturing machines for wooden windows and
timber frame houses. With almost 30 years experience around the world, they offer tailor-made reliable solutions for our customers.
Our References
Case Studies
Here to help
If you have any questions or enquiries, please get in touch.